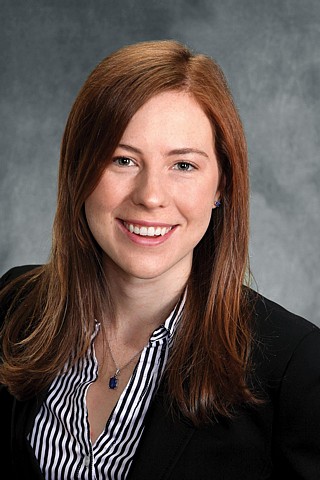 About Dakotah
Dakotah is a third-generation Brookline resident and a graduate of Brookline High School. She graduated with close to a 4.0 GPA from Simmons College School of Nursing. Upon graduating, Dakotah worked as a registered nurse for some of the major Boston medical facilities. After working as a nurse for a few years, Dakotah was drawn to begin a career in residential real estate. In 2017, Dakotah joined The Michele Friedler Team.
What is unique about the experience of working with Dakotah is that Dakotah brings to her real estate practice all the essential aspects learned from nursing. Time after time Dakotah never fails to prove the importance of being ethical and putting clients' needs foremost. Nursing is what installed into Dakotah exceptionally strong work ethics, keen attention to detail, and noteworthy organizational skills.
Buyer and seller clients choose to work with Dakotah time after time for her persuasive negotiation skills and ability to anticipate others' needs. Dakotah's experience living in Downtown Boston, Fenway, Brookline, and the Kendall Square neighborhood in Cambridge helps her to better service clients' diverse needs. Dakotah is conversant and well-equipped to service clients in both Boston and the surrounding suburbs.
Real Estate Listings